Winter

Therapeutic Riding 

Session

Starts: December 12th, 2023

- 10 weeks -

Ends: February 24th, 2024

TR Application is on this site under the Services tab.

Please call 317-474-9400 to schedule an Orientation meeting or to receive additional information about our programs.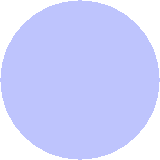 VETERANS

Please contact us to learn about our life enhancement programming!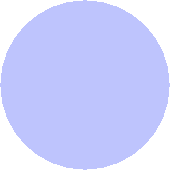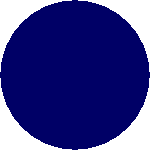 Currently accepting new riders for our Therapeutic Riding Program. 

Call for details!

VOLUNTEER TRAINING!

Tuesday ~ December 5th @ 6:30pm

Thursday ~ December  7th @ 6:30pm

Saturday ~ December 9th @ 10:00am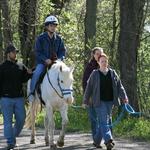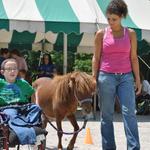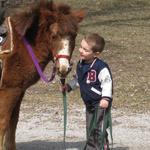 Your tax-deductible donation will be processed through Amazing Grace Equine Therapy, a 501c3 organization whose mission is to provide equine therapy to individuals with disabilities.

Amazing Grace Equine Therapy

12956 N. Slideoff Road

Camby, IN 46113

317 - 474 - 9400

EAGALA-based TRAUMA THERAPY

AGET has become certified to provide aftercare to survivors of various forms of Trauma, including Sexual and Physical Abuse, Alcohol and Drug Recovery, PTSD and Traumatic Brain Injury, Loss of Life, prevention programs for At-risk Youth and several other conditions. 

With the guidance of a licensed Mental Health Professional, a certified Equine Specialist and our incredible Therapy Horses, our Non-Talk Equine Therapy sessions provide significant benefits and a research-proven alternative to talk-therapy.

BIRTHDAY PONY PARTIES!

 Using our ponies, horses and 2600 sq.ft. Observation Room, we offer a safe and fun environment to celebrate birthdays, reunions or other special events. Contact us for details.